I'm Liza
Soo you know how I can make you happy! I'm really like what I do. When I have a free time I like sleep a lot, spend time with my friends and read book.
I'm Hilda
Hello my dear. I'm sure that you saw me before here. So, I'm back and ready for make your life much better! Btw, it's my insta: wow_hilda Kisss youuu
I'm Lana
Hey hey! My name is Lana! I'm 19 years old. Sometimes I'm a little bit shy, I never had before a lot of attention from men. I like it. Here I can reveal  myself and show you how hot I can be! In the free time I'm learn English, go to the gym, and have a fun with my friends.
Videos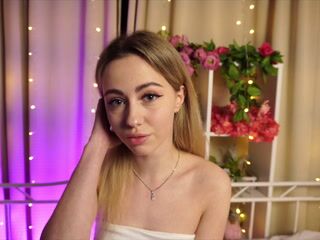 01:00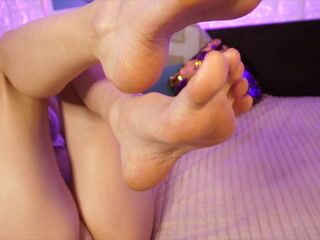 01:02